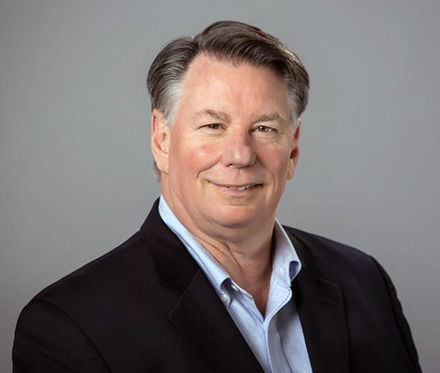 Martin Blankfard, Ph.D.
HCI
VP, Strategic Initiatives
Martin Blankfard joined Epic Sciences as the Vice President of Strategic Initiatives in 2019.  Martin has over 30 years of platform development experience in both veterinary and IVD clinical diagnostics across startup, mid-size, and large companies.  He has in-depth knowledge in multiple immunoassay diagnostic platforms including ELISA, IHC, Electro-Chemi and Chemiluminescent, lateral flow, flow cytometry, Luminex, and many forms of cell-based technologies.  During his 30-year tenure Martin has led R&D, product management, business development, and operations.  Martin holds a B.S. Degree in Food Science and a Master of Science Degree in Physiology from the University of Maryland.